L'actualité du fandom francophone par un furry et pour les furs dans Highway To Tail, dans un esprit d'ouverture et de coopération, même pour les doggos ! (écailleux tolérés) Awoo interdit sauf autorisation spéciale.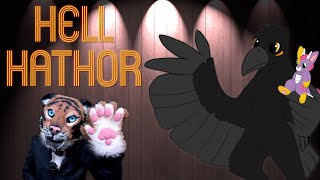 Highlight : HELLHATHOR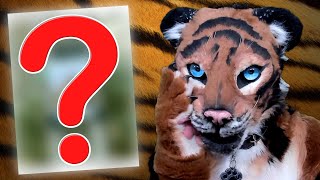 NOUVEAU PROJET !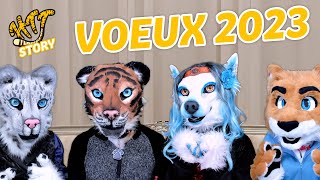 Nos VOEUX 2023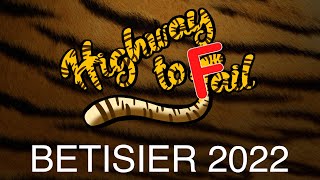 Highway To Fail - Bêtisier 2022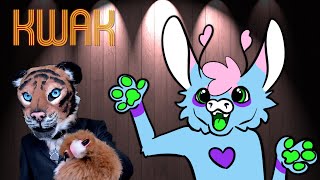 Highlight : KWAK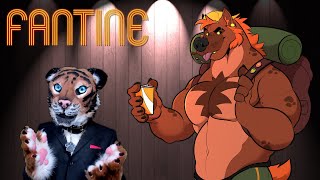 Highlight : FANTINE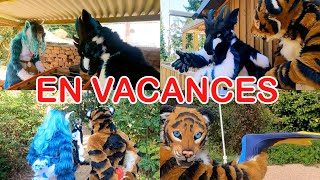 SKETCHS FURRY : En VACANCES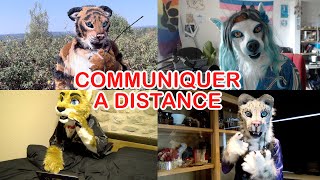 SKETCHS FURRY : Communiquer A DISTANCE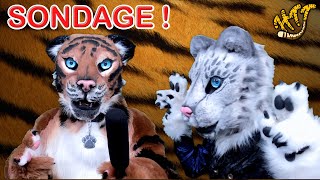 SONDAGE : le FURRY FANDOM et VOUS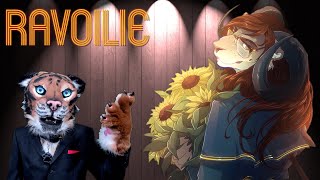 Highlight : RAVOILIE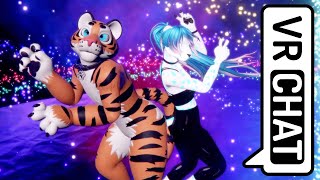 On danse dans VRChat !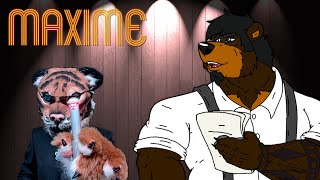 Highlight : MAXIME JEANNE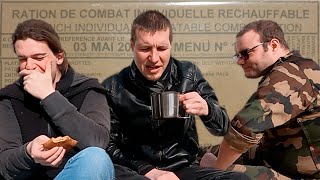 On GOÛTE une RATION DE COMBAT !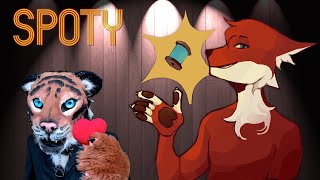 Highlight : SPOTY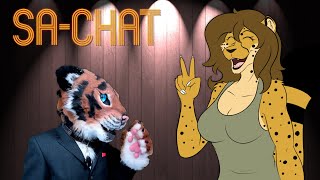 Highlight : SA-CHAT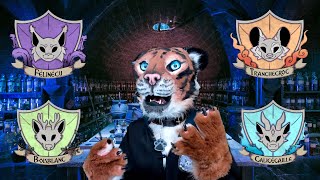 Bienvenue à FLOOFLARD !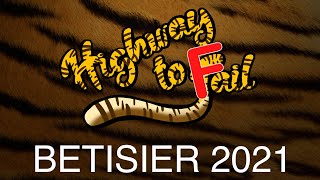 Highway To Fail - Bêtisier 2021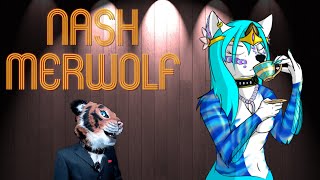 Highlight : NASH MERWOLF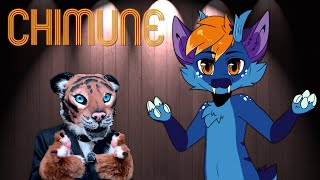 Highlight : CHIMUNE